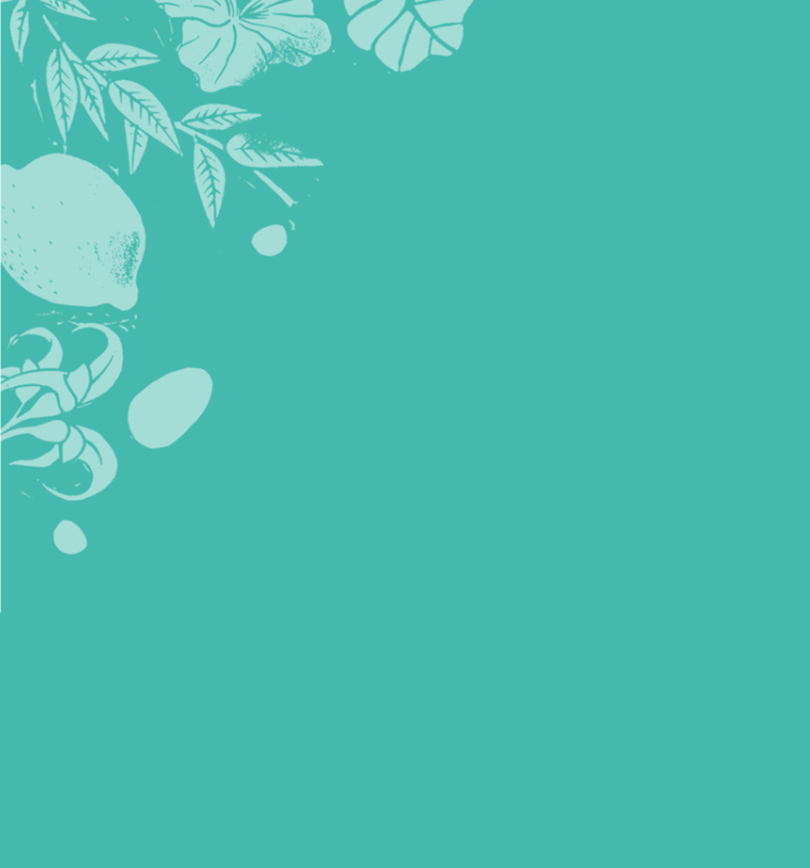 Our values
&
Certifications
An "eco-affordable", zero waste range
Lamazuna products are eco-affordable. Not only do theyaim to minimize bathroom waste; they also help you tosave money! For example, by adopting the Oriculi earcleaner, you'll never have to buy cotton buds (Q-tips)again! By opting for solid shampoos, you won't have tothrow away plastic shampoo bottles. And by using amenstrual cup, you can say goodbye to tampons andpads. Lamazuna makes everything simpler whileconsiderably reducing your bathroom waste!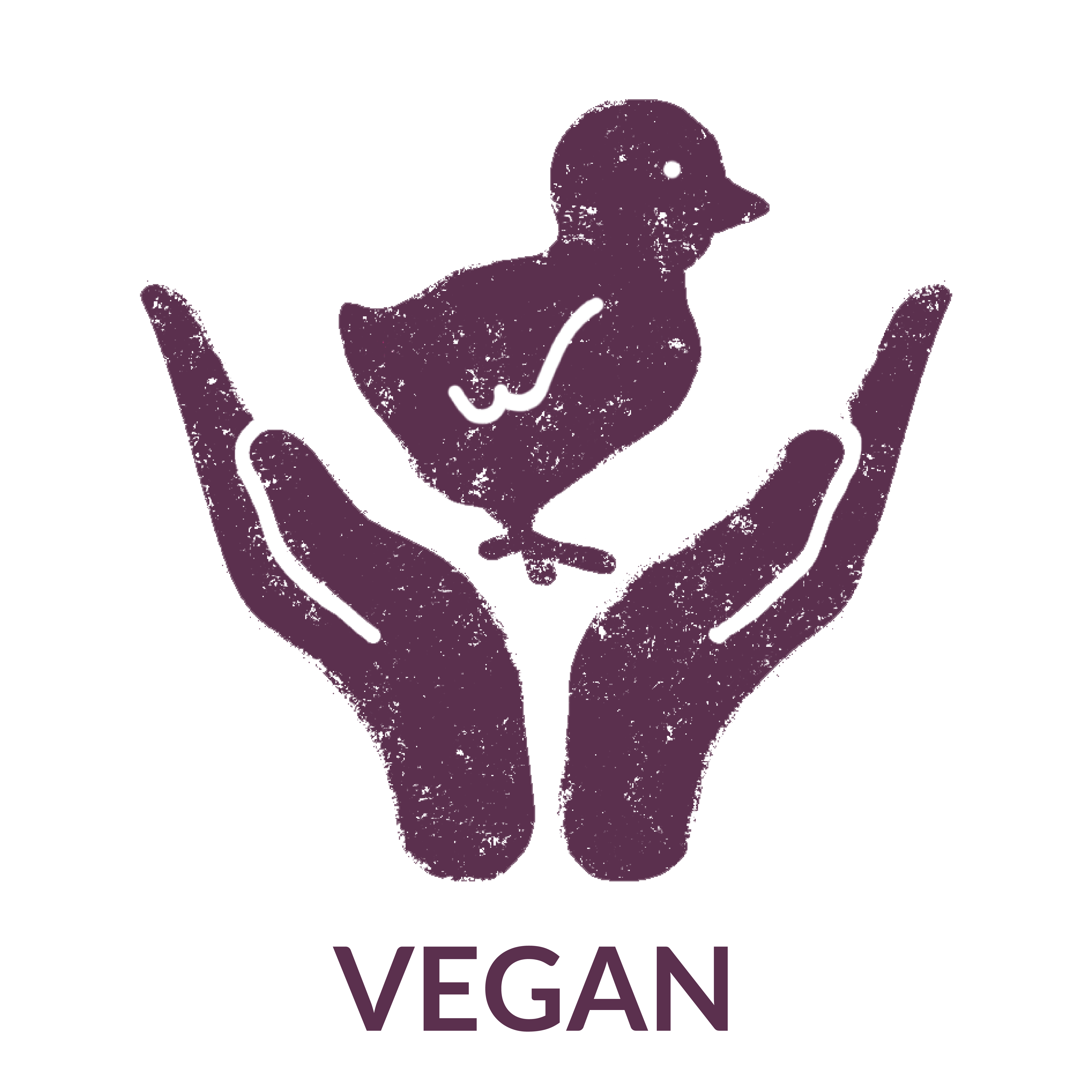 Vegan ingredients
The ingredients used in our solid cosmetics are 100% naturally derived. They come from either minerals or plants – and if it's the latter, we use plants that are certified organic. Since the brand was created in 2010, wehave also made sure that all our products are vegan. At Lamazuna, we're constantly thinking about innovative products that are safe for our health and the environment.Through them, we want to help change the world! Our products are absolutely free of animal-derived ingredients.They also carry the Cruelty Free label – a guarantee that they've not been tested on animals.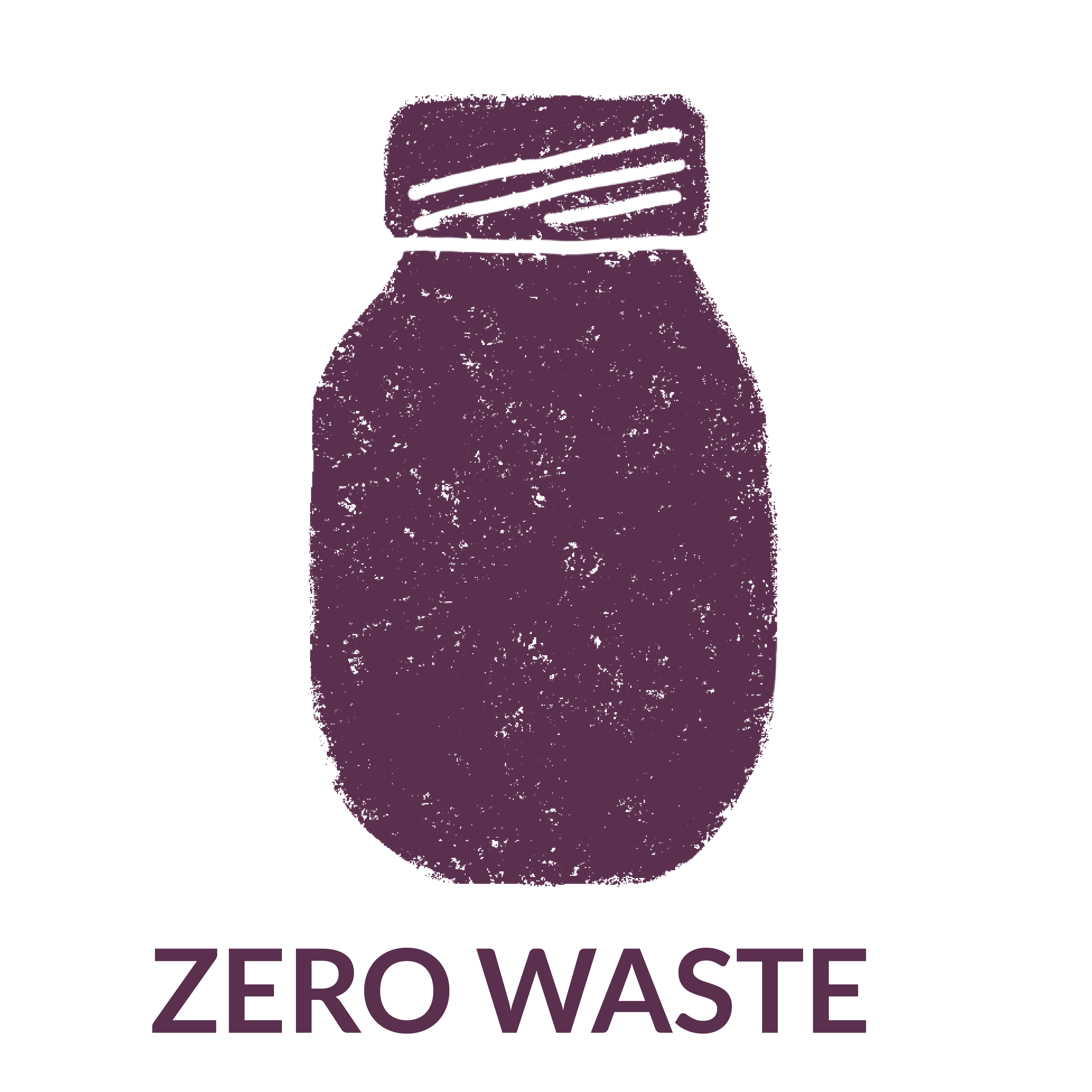 Zero waste
We don't use any plastic, so our products have noenvironmental impact. Our packaging is printed withvegetable inks, so it's safe to compost. As for finishedproducts that can't be composted, such as our toothbrushheads, we have a partnership with TerraCycle, so they canbe completely recycled.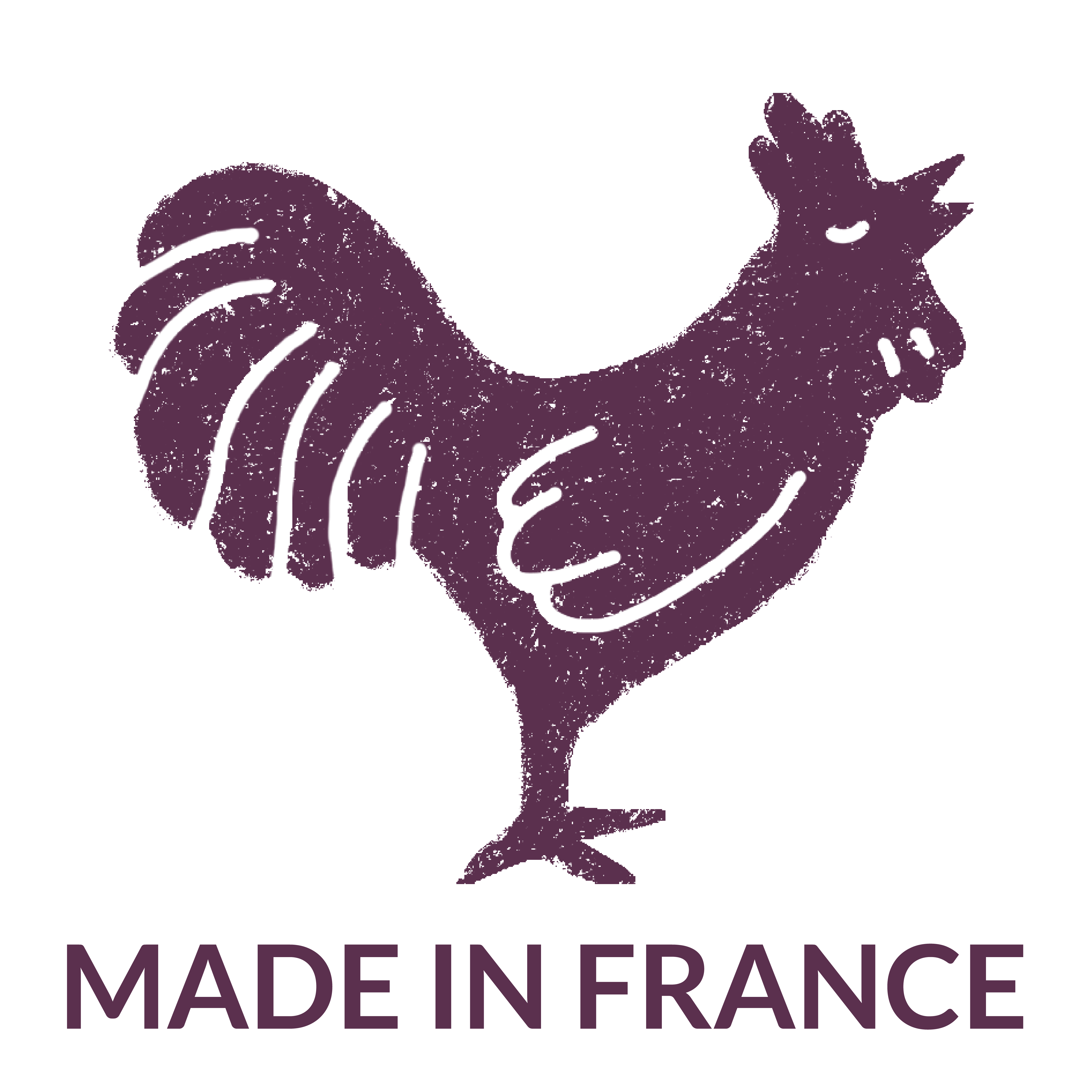 Crafted in France
Our products are conceived and designed in our offices inMarches, with a little help from our graphic designer inParis! Our solid cosmetics are then made in the south ofFrance, and we always work with French suppliers whenpossible.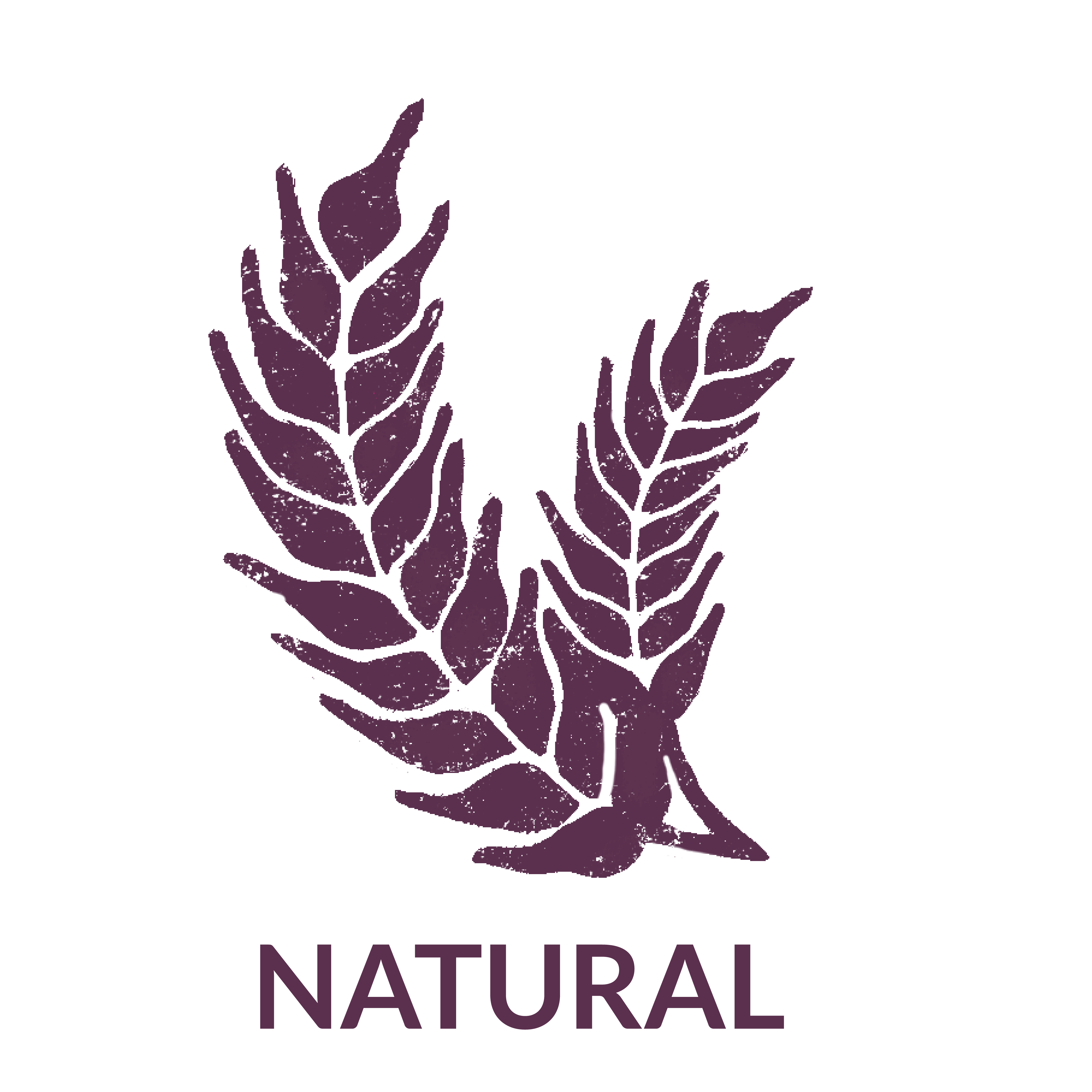 Natural ingredients :
We use natural and organically farmed ingredients tomake our products. The Slow Cosmétique label attests totheir ethical nature – whether this relates to the natural formulations or the environmental choices that we make.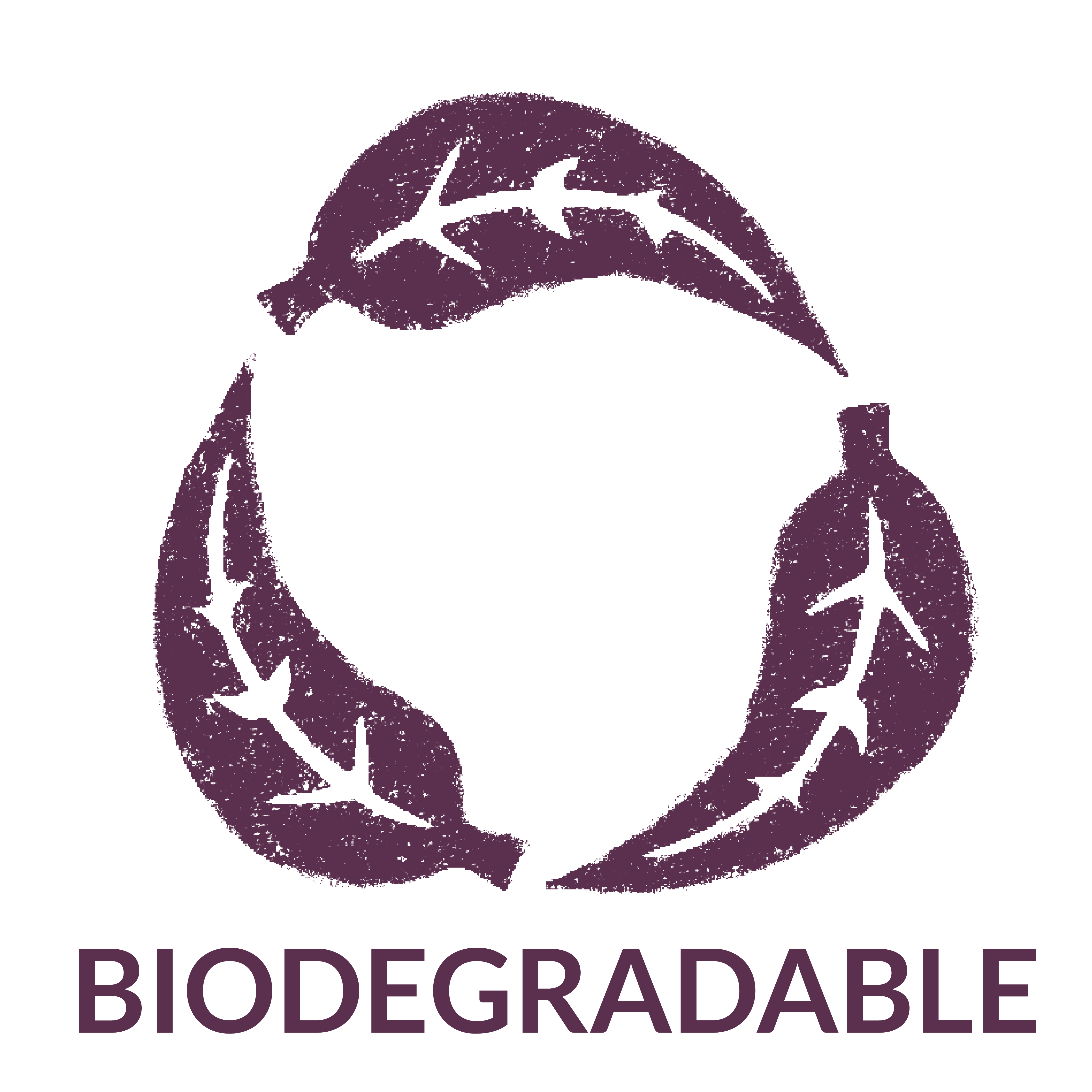 Biodegradable products
In addition to offering a range of solid cosmetics andsustainable products (many of which will last a lifetime!),we've also chosen to sell our products loose or wrapped inrecyclable and/or biodegradable materials, to limit theirenvironmental impact.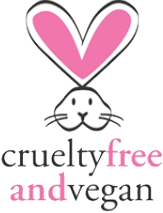 The PETA Cruelty-Free and Vegan label
This label certifies that our products and the ingredientsused in them are not tested on animals, and that they donot contain any animal ingredients.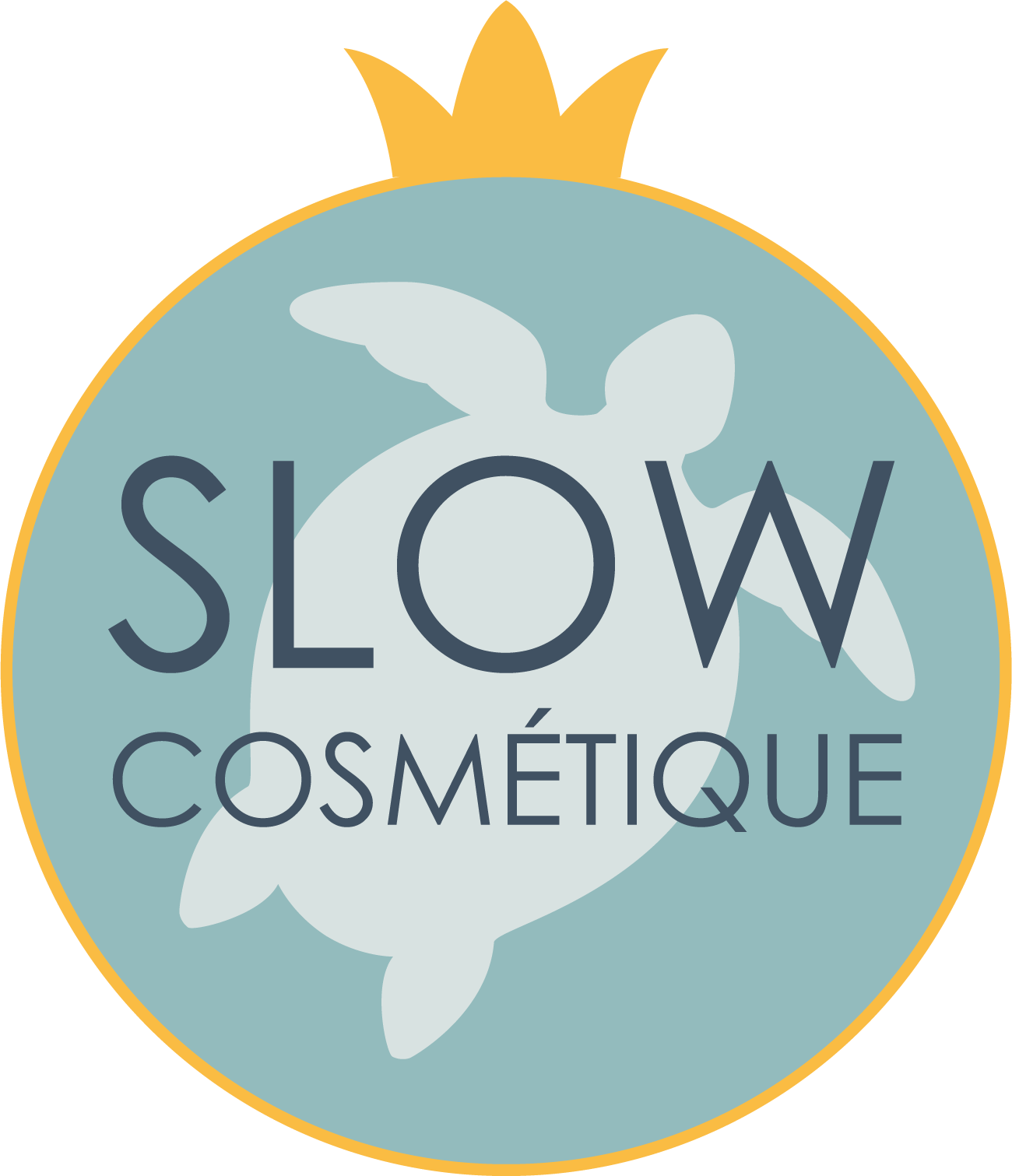 The Slow Cosmétique label
This label attests to our commitment to smarter, moresustainable, more eco-friendly and more ethicalcosmetics.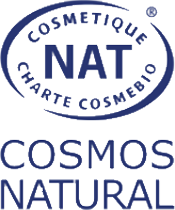 The Cosmos Natural label for our deodorant
This label indicates that our solid deodorant is made withat least 95% naturally derived ingredients.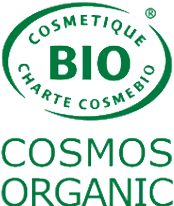 The Cosmos Organic label for our cocoa butter
This label certifies that our cocoa butter is made with atleast 95% organic ingredients.